Be Kind to yourself first, and then to others.
Kindness is a natural anti depressant because it causes a release of serotonin in our brain. Serotonin plays an important part in learning, memory, mood, sleep, health and digestion. It heightens our sense of well being, increases energy and gives a wonderful feeling of positivity and self worth.
I believe  kindness to be a form of love  we can all offer. Simple things like holding the door for someone, telling a friend  they look nice or taking time to listen to someone. Saying hello to strangers you may pass daily, or as in this case offering some free time, knowledge and skills to people who may need it.
A simple act of kindness can mean a lot and has the power to  lift my spirits for the rest of the day, for example when a bus driver waits for a passenger running for the bus. this act raises my mood which in turn effects all those that I come into contact with the – the ripple effect. In other words, when we act kindly toward one person, that person is much more likely to be kinder toward others in the future.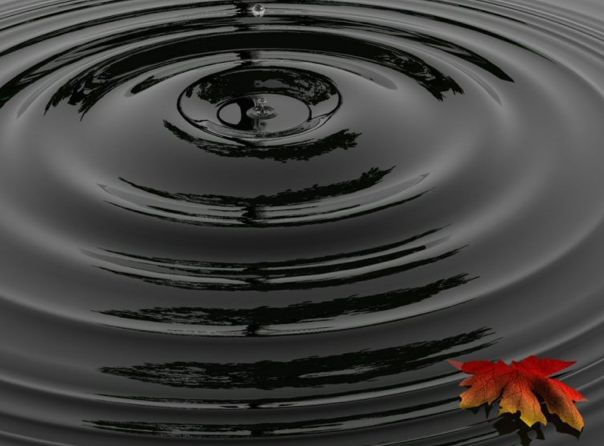 WE DELIVER.
Free mentoring, counseling and coaching for anyone. All I ask is a small contribution to cover my costs. If you feel the service I offer is worthy please give more so that I can build and grow which will allow me  to offer kindness to a wider group of people.
I invite anyone  that is willing to share your experiences, skills and knowledge to help and support others. So if you have the inclination and time to offer any help then please contact me and we can discuss how we can all be kind to each other.
WE`RE CREATIVE.
Always willing to listen and learn, to try new things and to willing and  prepared to act. Being creative means combining our knowledge with what our clients feel works for them.After all this is all client led and they know whats best for them. So we work in creative collaboration to find the most fitting solutions.
ABOUT me/us
I am a qualified  integrative counselor, an experienced coach and have just completed a mentoring course with Trafford Youth Offending (Y.O.S) I work from person centered perspective as clients are the experts on themselves. I believe in the individuals right to choose for themselves and work in collaboration to find the possible solutions. I have found listening in an open and non judgmental manner without trying to fix or add my opinion even when it seems obvious what the problems may be is beneficial to most. Providing the space for the person to hear for themselves their issues and supporting them so that they are able to  make sense of them and then they can find their own way of managing them.I feel like I may be able to shine a light in the attic of a persons mind so that they can clear it up, decide what to keep and what to throw away and hopefully make things clearer.
I also am able to work in a more focused and goal driven manner if it suits the client,  based on the clients own choices we will look at small goals and how to achieve them.I may use some tools such as a outcome star or discuss with the client the idea of using a journal to record their own interactions,the impact they had and the associated feelings.
I truly believe we are all capable of change and achieving our goals with the right support.
To set up the "Twitter Feed Slider" element, go to Dev.Twitter.com and create a new app, so you can get your keys for the feed.
As you can see, you can set YouTube videos as section background!
[/vc_column_text][/vc_column_inner][/vc_row_inner][/vc_column][/vc_row]
"The work they made impressed me on multiple levels. I have been very happy about the whole process and they have done a great job. They was fast to deliver new ideas and always helpful with our questions!"
Richard Brennan, Linda Marketing Team
"We have been very much impressed by Patti Studio. They grasped our needs and produced a stunning design. Needless to say we are extremely satisfied with the results. Thank you!"
Elena Gonzales, Envato Team
"I had the best collaboration ever. I`m very excited about the way that my new website looks. And all because of the awesome guys from Patti Studio."
John Doe, Company CEO